What is a blogging agency?
We're Blogging Experts
Our team of professional bloggers and experienced marketers will create your blog content for your business so you can focus on business objectives. Leave the blogging to ProBlogs Blogging Agency and put topical authority on auto-drive.
We Combine Experience With AI to Power Your Entire Blogging Process
In today's fast paced digital world artificial intelligence generative capabilities have made it possible for everyone to easily produce content with ChatGPT. That's the easy part that everyone can do. Knowing HOW TO properly use generative AI to create the highest quality content that is actually original is where ProBlogs solve your AI content production problems.
Create Content That Works in Today's World
Need help with branding and marketing to reach out to a larger audience? We can help you create a brand presence and marketing efforts.
Clients We've Worked With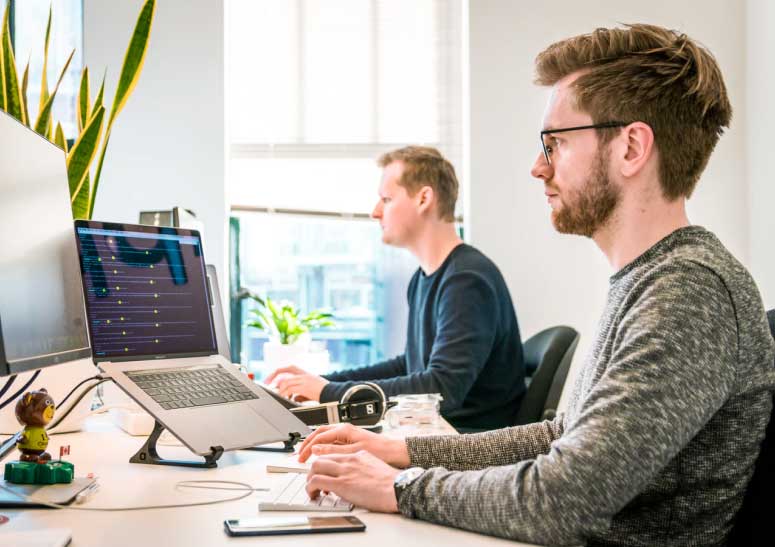 Let us build your blogging business
When you sign up for ProBlogs AI Blogging service we put your website into an AI-powered growth engine tailored to your team, organization and industry. So, if you are looking for the right AI marketing agency that'll help you build first rate content and quickly improve organic search rankings then you've got us!