ProBlogs Blogging Agency
If you're searching for a blogging agency to help you create a outstanding blog content for your website, you've found us.

ProBlogs helps you lift your content marketing levels up fast, in quality and at scale with AI.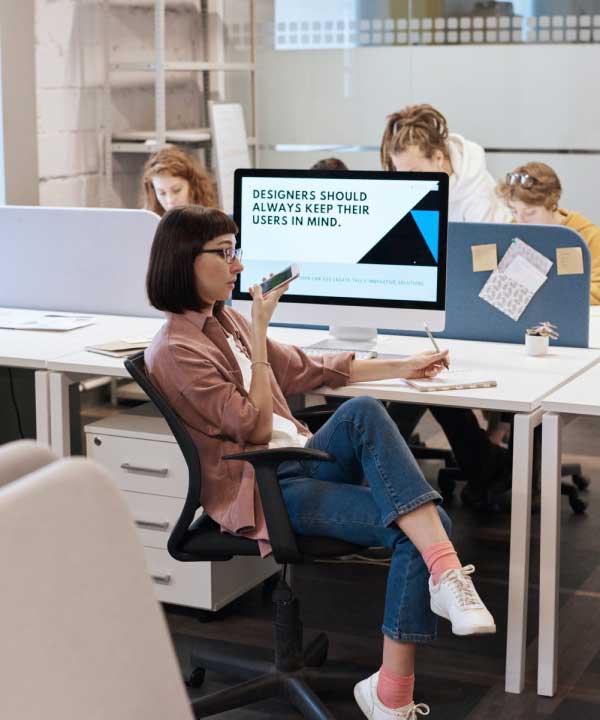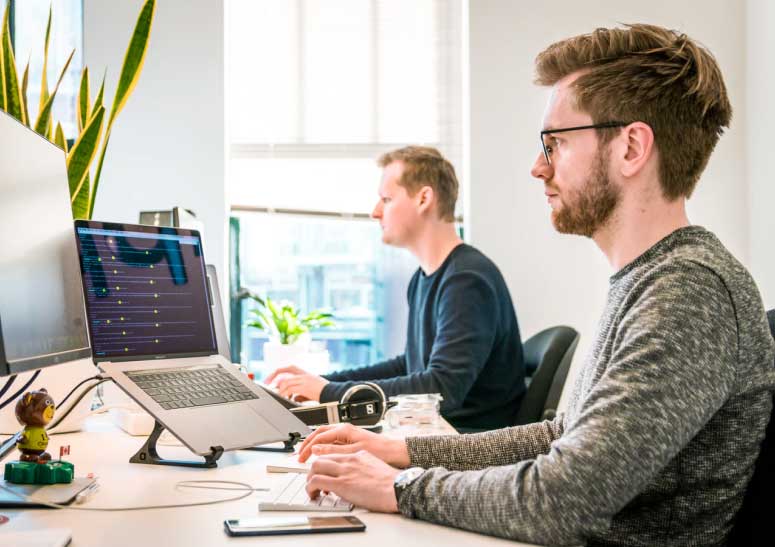 When you sign up for ProBlogs AI Blogging service we put your website into an AI-powered growth engine tailored to your team, organization and industry. So, if you are looking for the right AI marketing agency that'll help you build first rate content and quickly improve organic search rankings then you've got us!
We love AI content marketing and can employ our unique tactics so your website grows online quickly. ProBlogs are your trusted partners that you can count on to deliver quantifiable results.