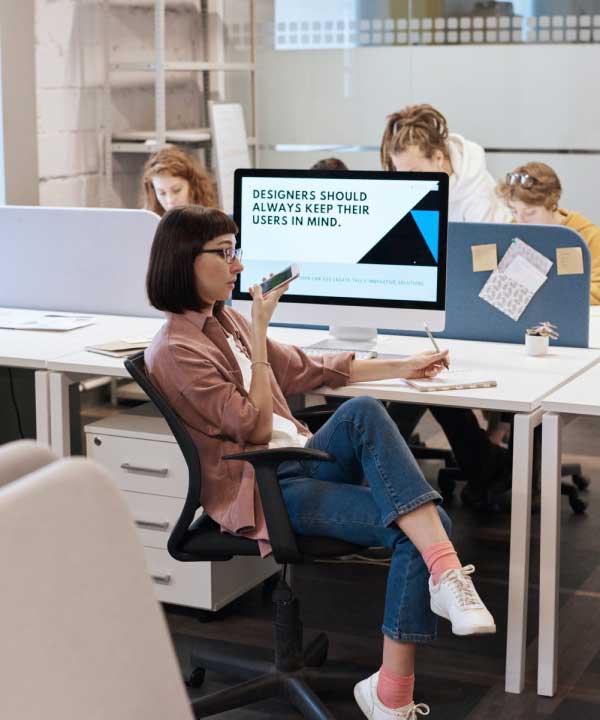 We are a team of 3 pro blogging experts with over 22 years of experience in website building and marketing to help businesses grow online.
At problogs.com, we are a trio of skilled bloggers with a combined experience of over 22 years in the blogging affiliate market world, focused on assisting businesses in achieving online success.
For those in search of top-notch blog postings, our team of accredited professionals possesses extensive expertise in blogging and affiliate marketing in the online casino, artificial intelligence, web hosting and social media sectors.
Our Foundational Principles:
Dedication to providing exceptional AI generated content
Openness and high integrity in our AI blogging services
Treating your opinion with the same care as our own
Continually embracing and integrating new technologies
What Our Founding Partners Say
I started working with my husband on business and websites this past year. I started gambling at casinos when we first met around 7 years ago. He taught me the game of blackjack. He's an expert and not ashamed to let you know haha. But his commitment to helping people is admirable so I'm excited to be involved & helping out 🙂
I recreated ProBlogs because I truly value the brand and I never gave it the full attention it deserved after I acquired it. With the help generative AI tools I plan to build an original blog were I share my thoughts on a wide range of ideas. I'm a big thinker, so get ready for some thought food.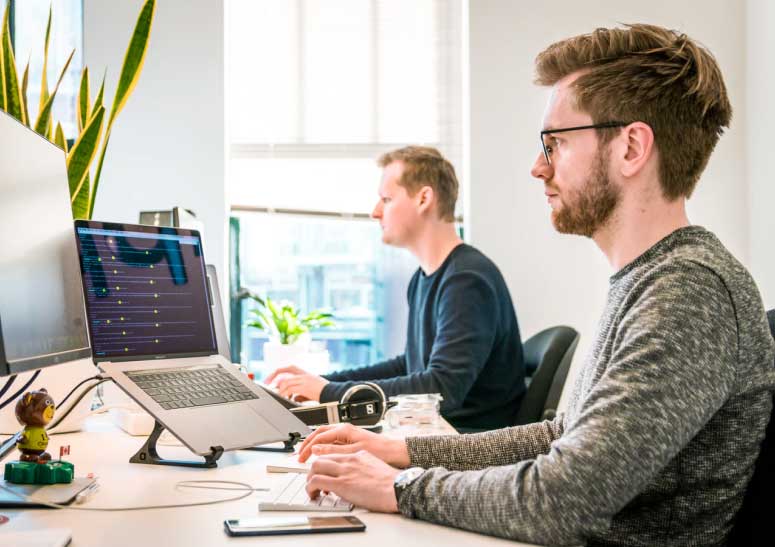 Let us together build a flourishing business
When connected with ProBlogs AI Blogging Agency, you aren't growing your business alone. We have your back and put in our best to contribute to the growth of your entire team and organization. So, if you are looking for the right AI content marketing agency that'll help you build a good online presence and bring in more conversions and revenue, we are right here!